JELLYFEET™ STORE
Your one-stop shop for all thing Jellyfeet™
VARIOUS PAYMENT OPTIONS
Use any convenient method
We accept Credit Card, Debit Card, Paypal, and more! Our Stripe payment method is fast and easy!
BEST PRODUCT AVAILABLE
Using Latest materials
Available in fashionable Pink, Blue, and Grey colors, we use only the best materials for Jellyfeet™ to cover and protect your feet.
CUSTOMERS' SATISFACTION GUARANTEE
We listen to our customers' feedback
If there are any deficiencies on your Jellyfeet™, we will happily send you a replacement at NO cost!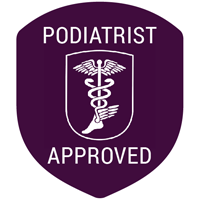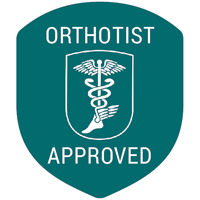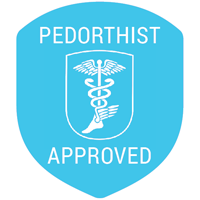 CUSTOMERS' TESTIMONIALS
Read what people are saying about Jellyfeet™! You can read more reviews through these sites:
Love my Jellyfeet™! I wear them when I'm at my desk in the office and every day on my drive home- they're so cute and comfy and don't take up any room in my work bag! Also make my trips to my community laundry room in my apartment building much less traumatic - can't wait to try them out at the airport next time I travel too!
Maia J.
Minneapolis, MN
Jellyfeet™ to the RESCUE! The best thing about my Jellyfeet™ is how I find new ways to use them everyday! I never thought about using them in my golf shoes until one day I forgot to bring a pair of socks. Another time I went to try a new Yoga studio and forgot my mat, so it was just me and my Jellyfeet™. I am looking forward to finding out new ways to use my new functional accessory.
Justin B.
Minneapolis, MN
A friend of mine recommended getting Jelleyfeet™ after I was complaining about walking around in the gym bare foot. Since then I use it all the time at home, airports and hotels. Highly recommend getting a pair for family and friends!
Matt D.
Columbia, SC
What an idea! I tried out my first pair of Jellyfeet™ and I'm sold. They're very comfortable and I plan on wearing them to yoga as well as throwing them in my suitcase when I travel. I also like the idea that they're reusable. I will definitely recommend them.
Patty B.
White Bear Lake, MN
My Jellyfeet™ are so cute and comfortable! They have been attracting so much attention from friends and family. I put my Jellyfeet™ on and go walk my dog quick, or get the mail. I also wear them during my yoga class and the locker room instead of being barefoot, and worrying about getting my feet dirty or germy. Thank you guys!
Nikki J.
Edina, MN
Just got my pair of Jellyfeet™ recently and I find myself not taking them off my feet. So far I have used them when moisturizing my feet before I go to bed as I typically wear socks that end up soaking up all of my lotion. I've also used them mowing the lawn. I've wore them in the shower while at the gym. One thing I thought of was wearing them at the airport so I am not hassled with taking my shoes off at the security checkpoint. Brilliant idea!!!! I highly recommend wearing a pair of Jellyfeet™. I just got my wife a pair and she loves them too!!!
Steven W.
Elk River, MN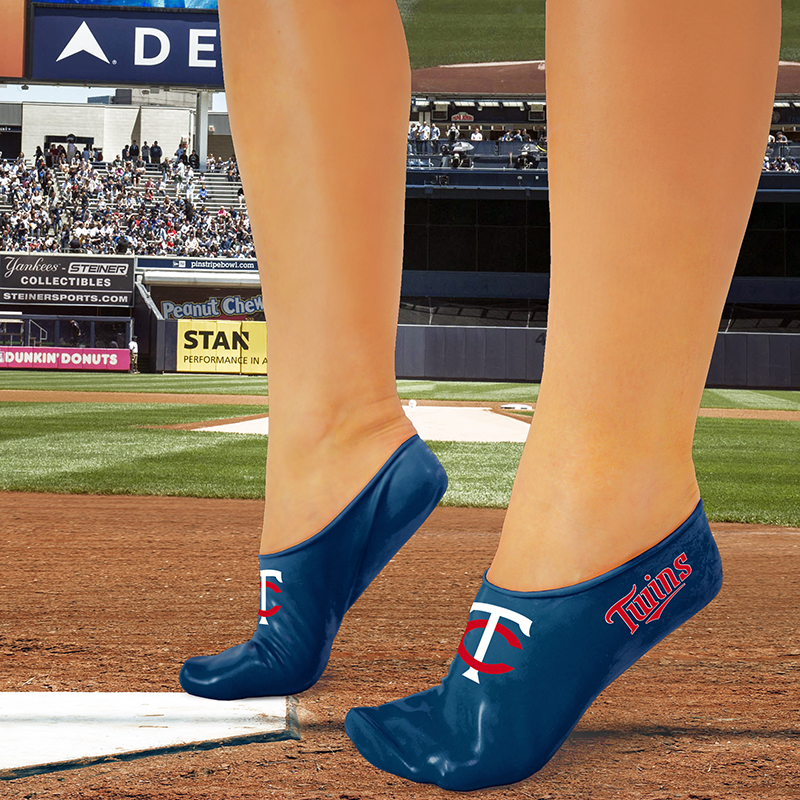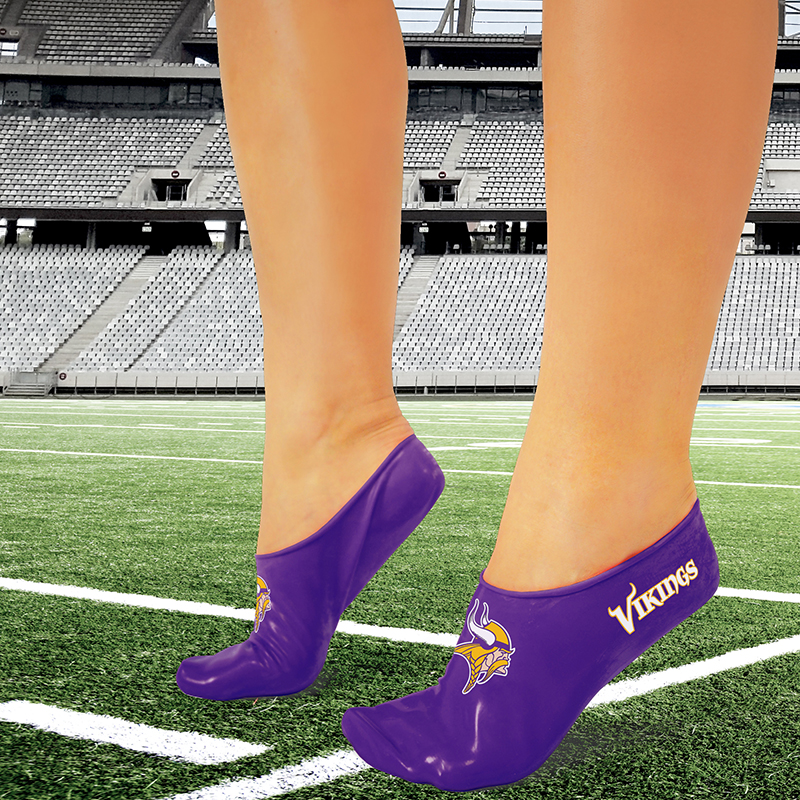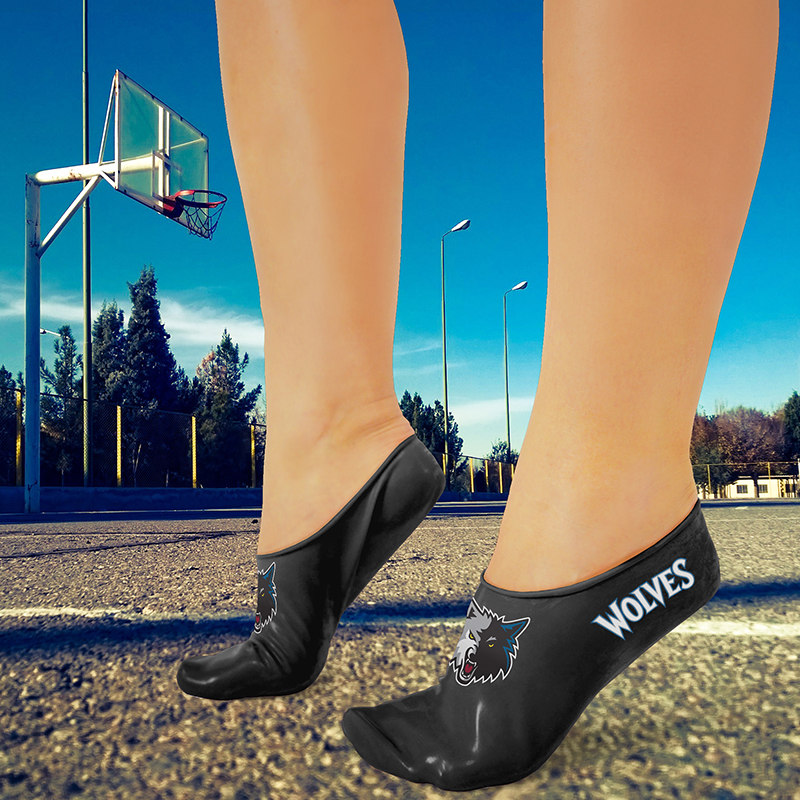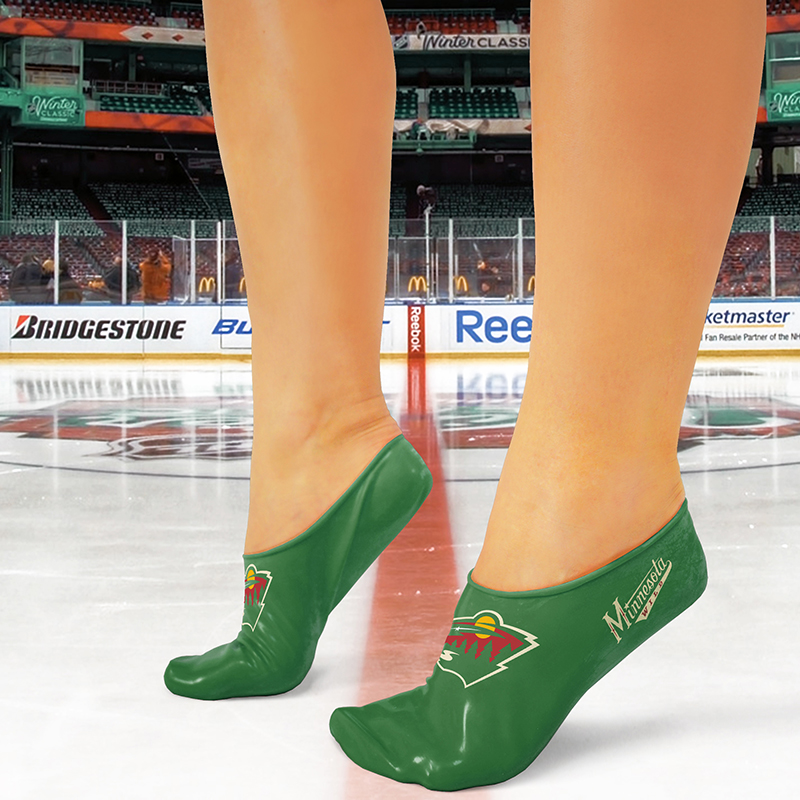 Jellyfeet™ now provide customization option for your large-scale orders!
We use the same printing method as we do for regular Jellyfeet™ products that ensures your logo will appear perfectly, no matter how detailed or how many colors. You will be satisfied with our printed custom logo hockey pucks.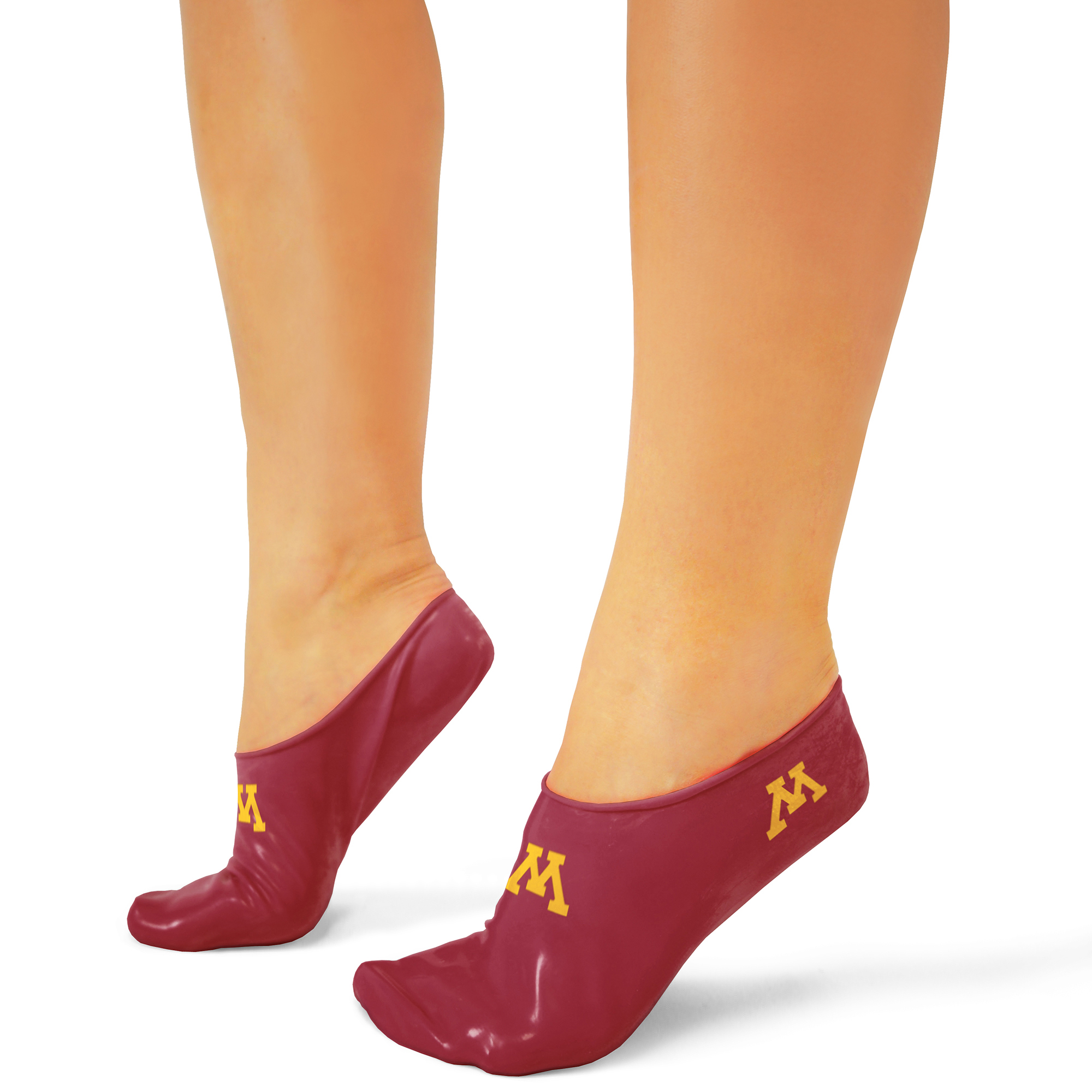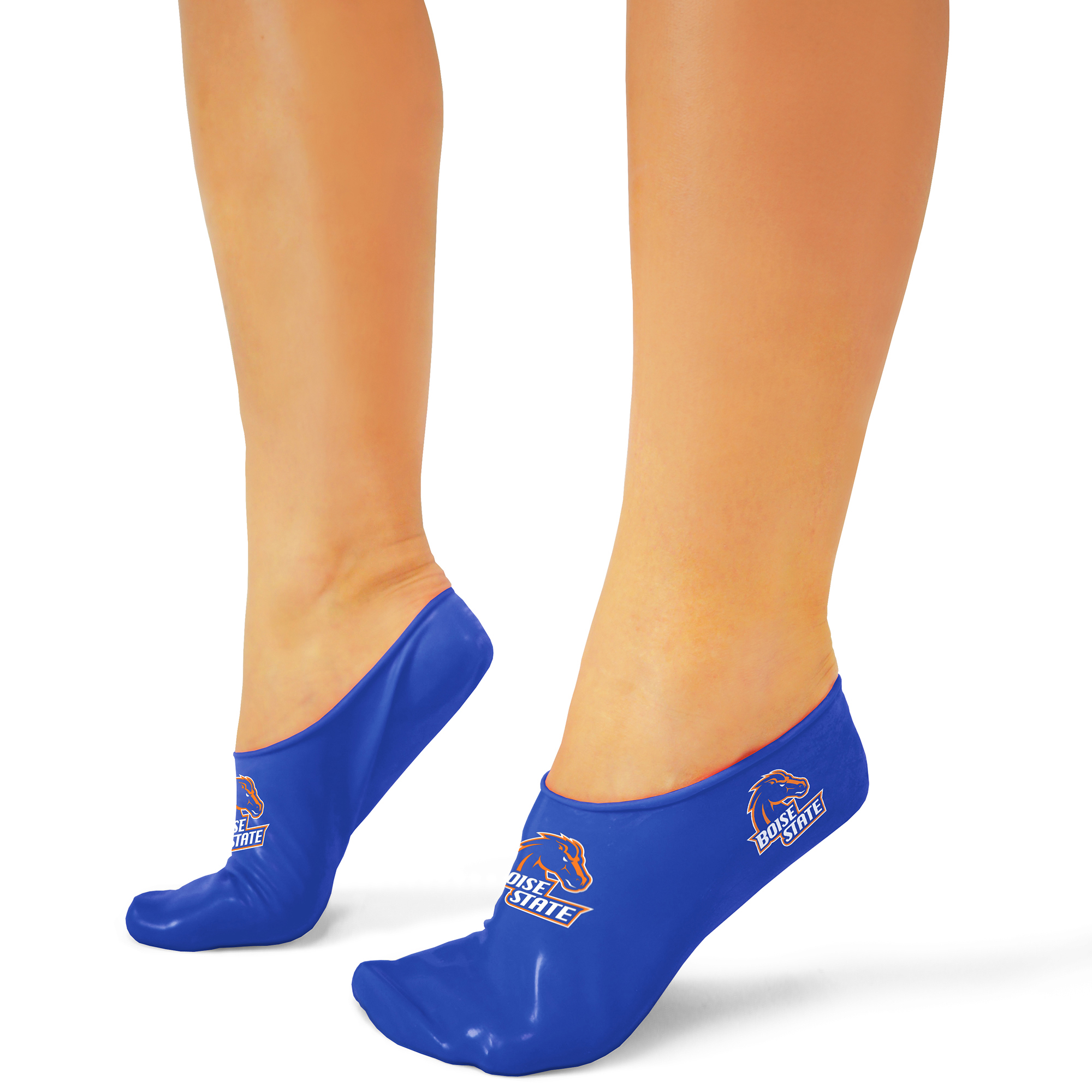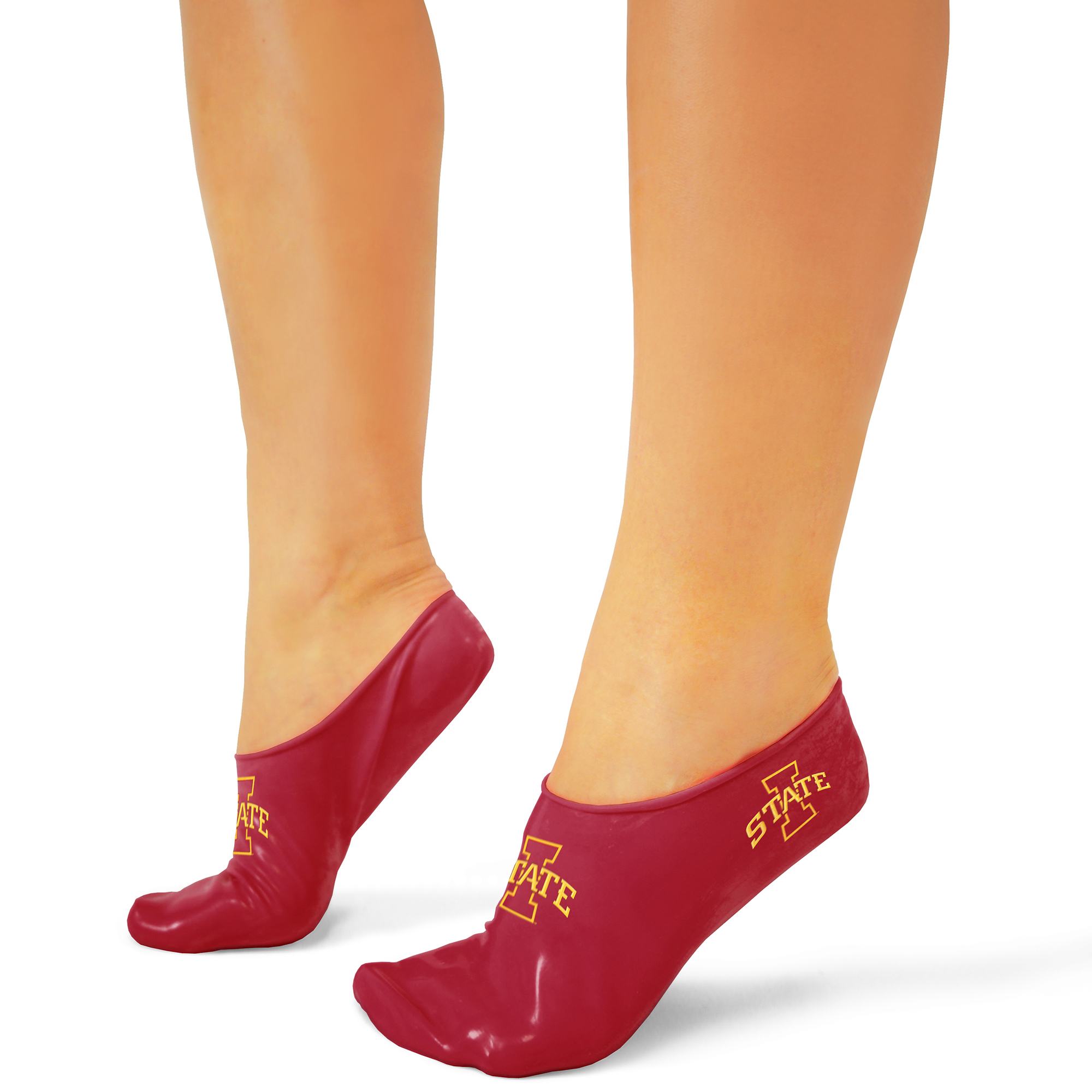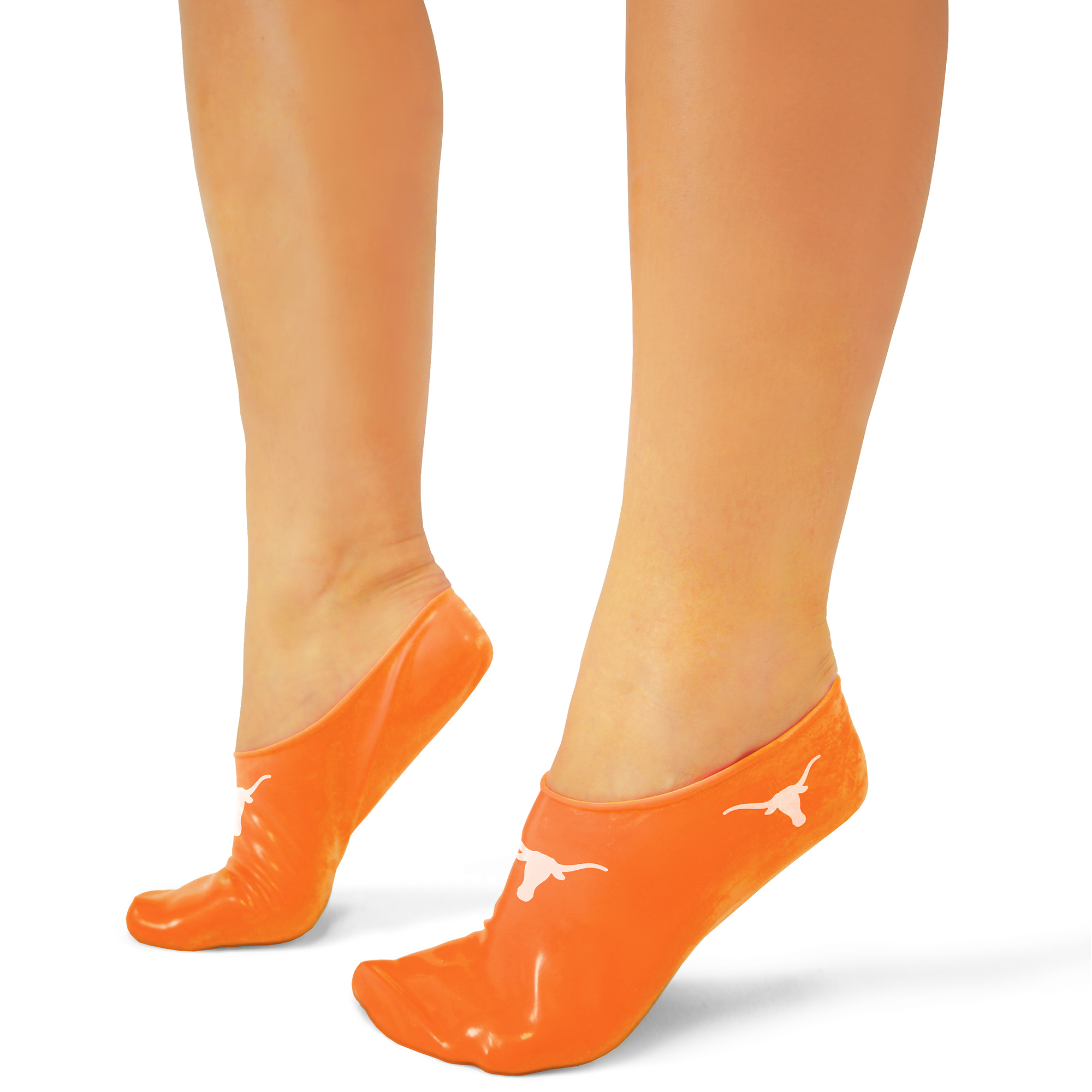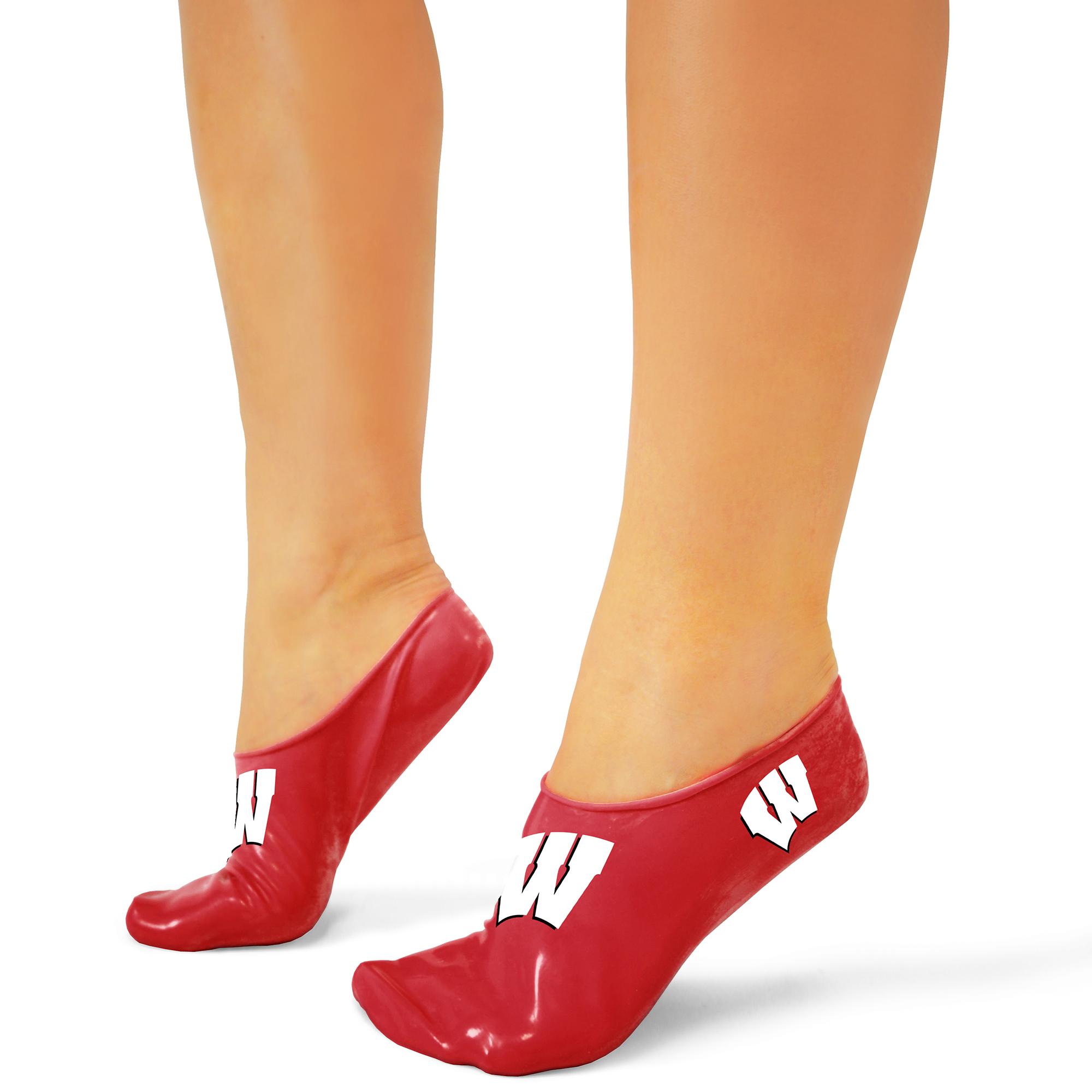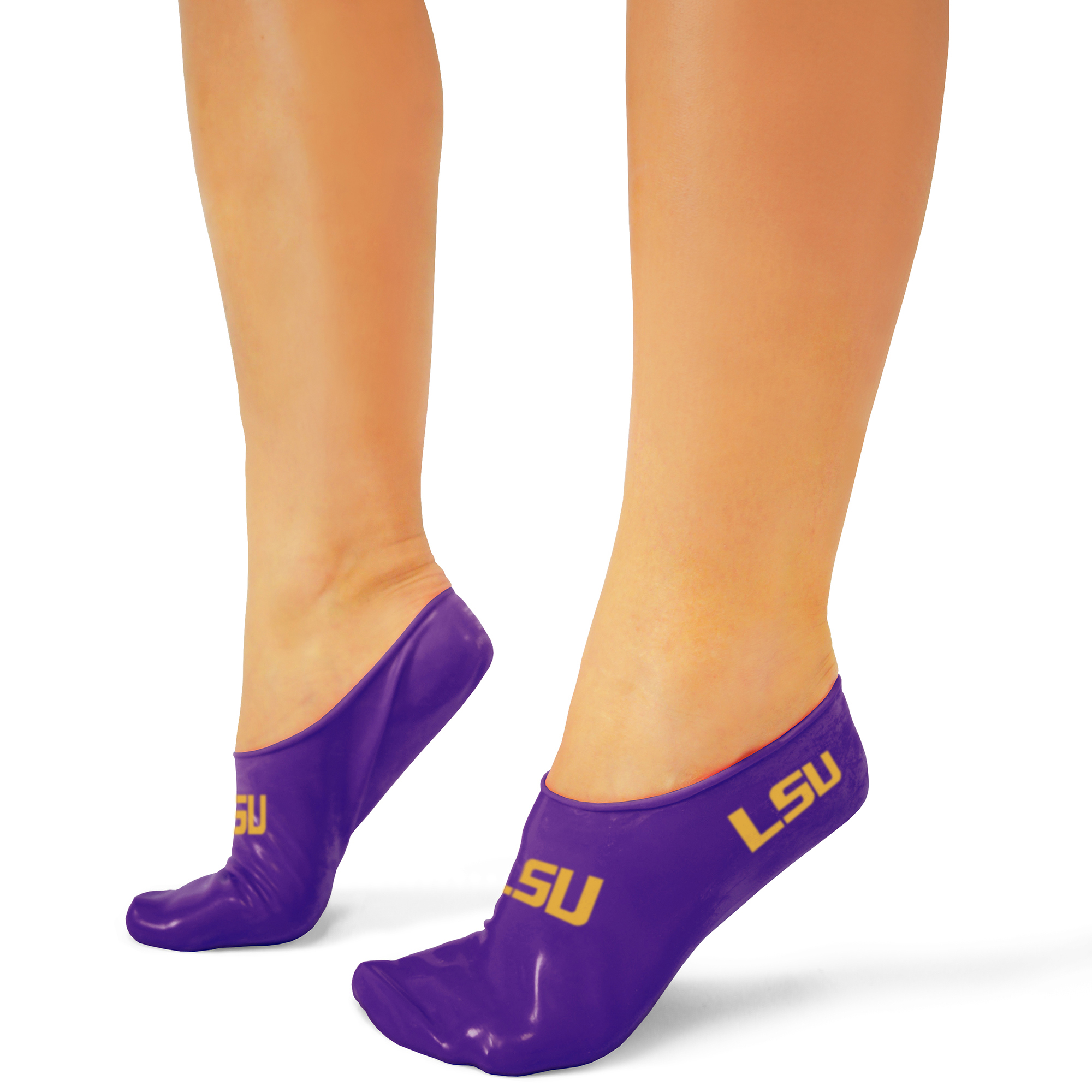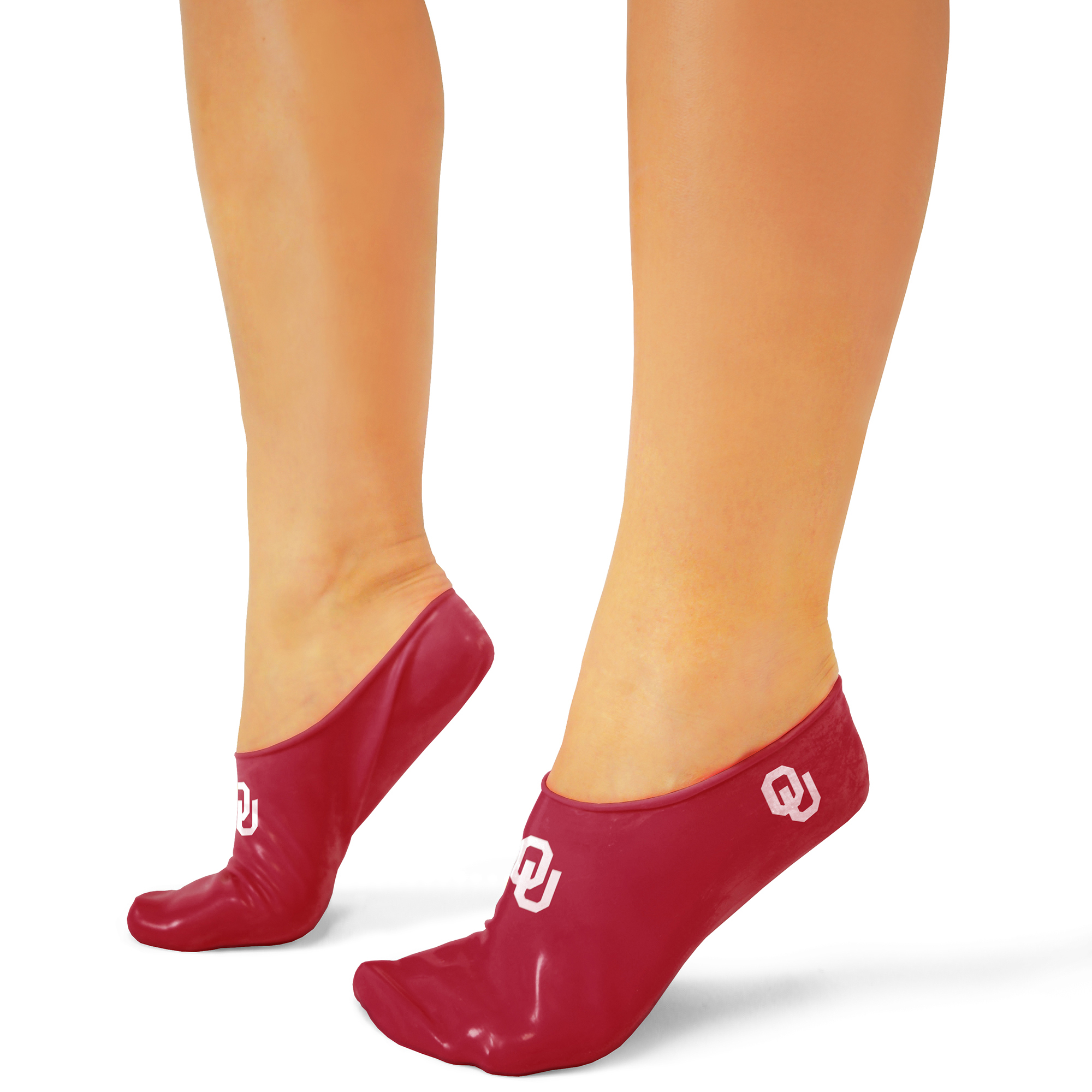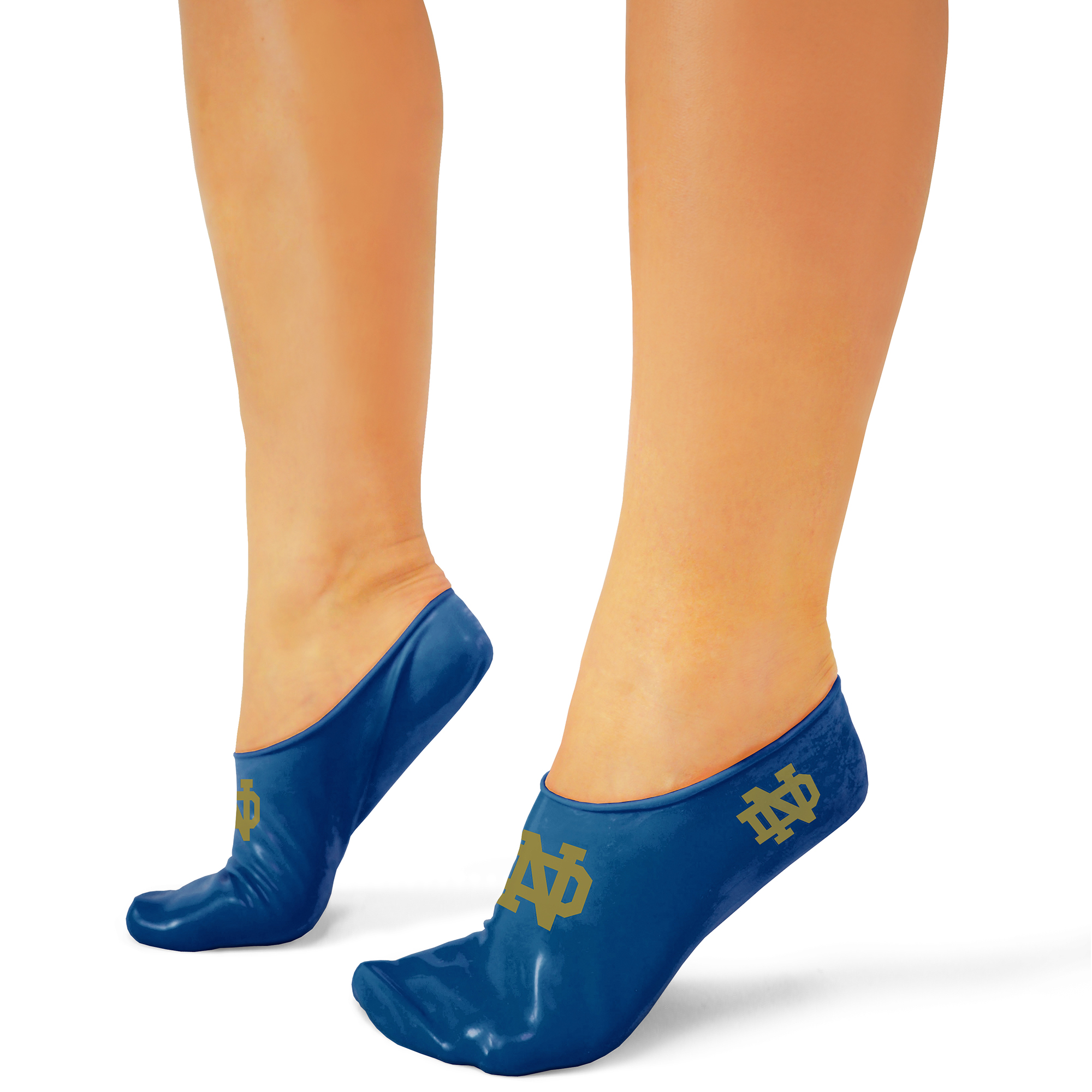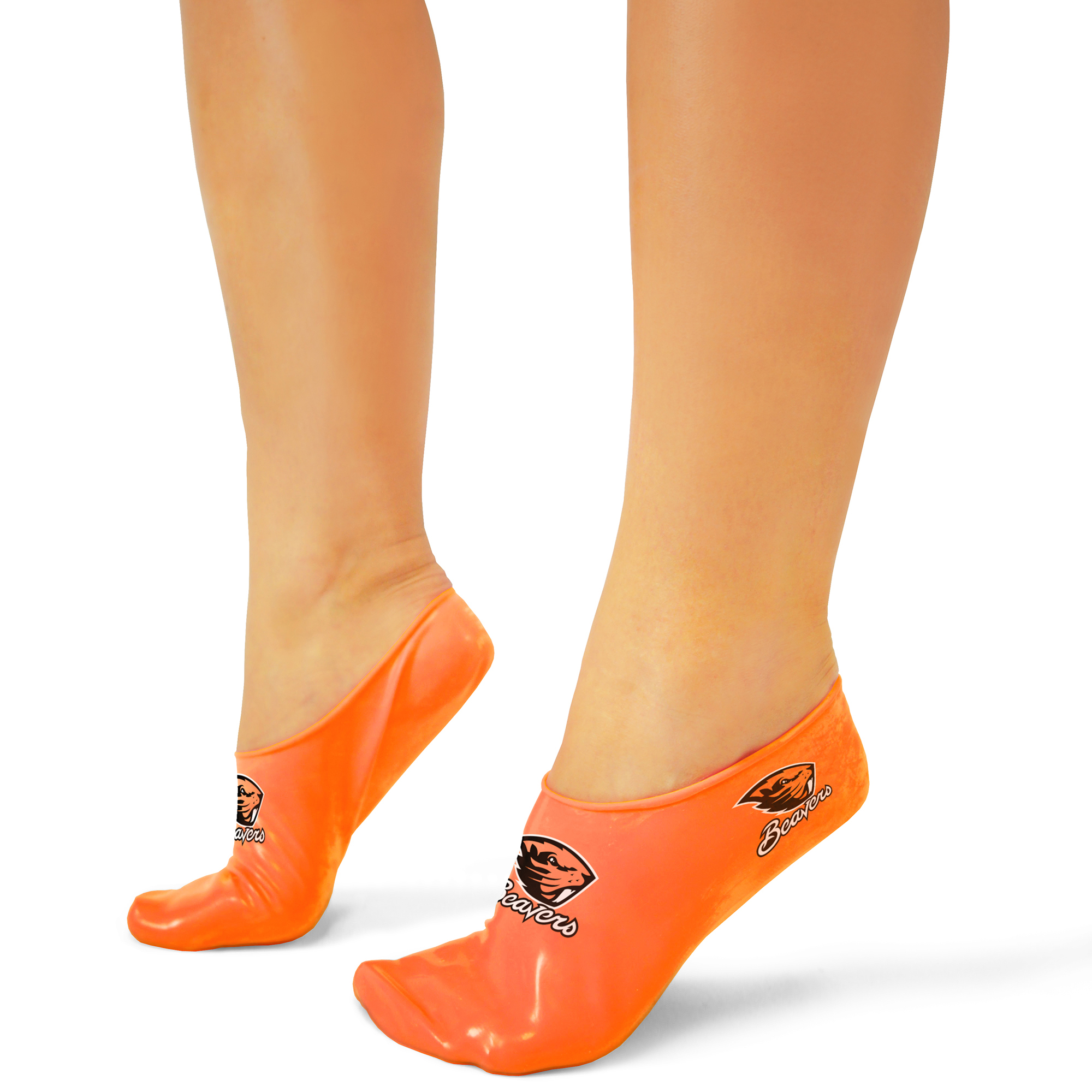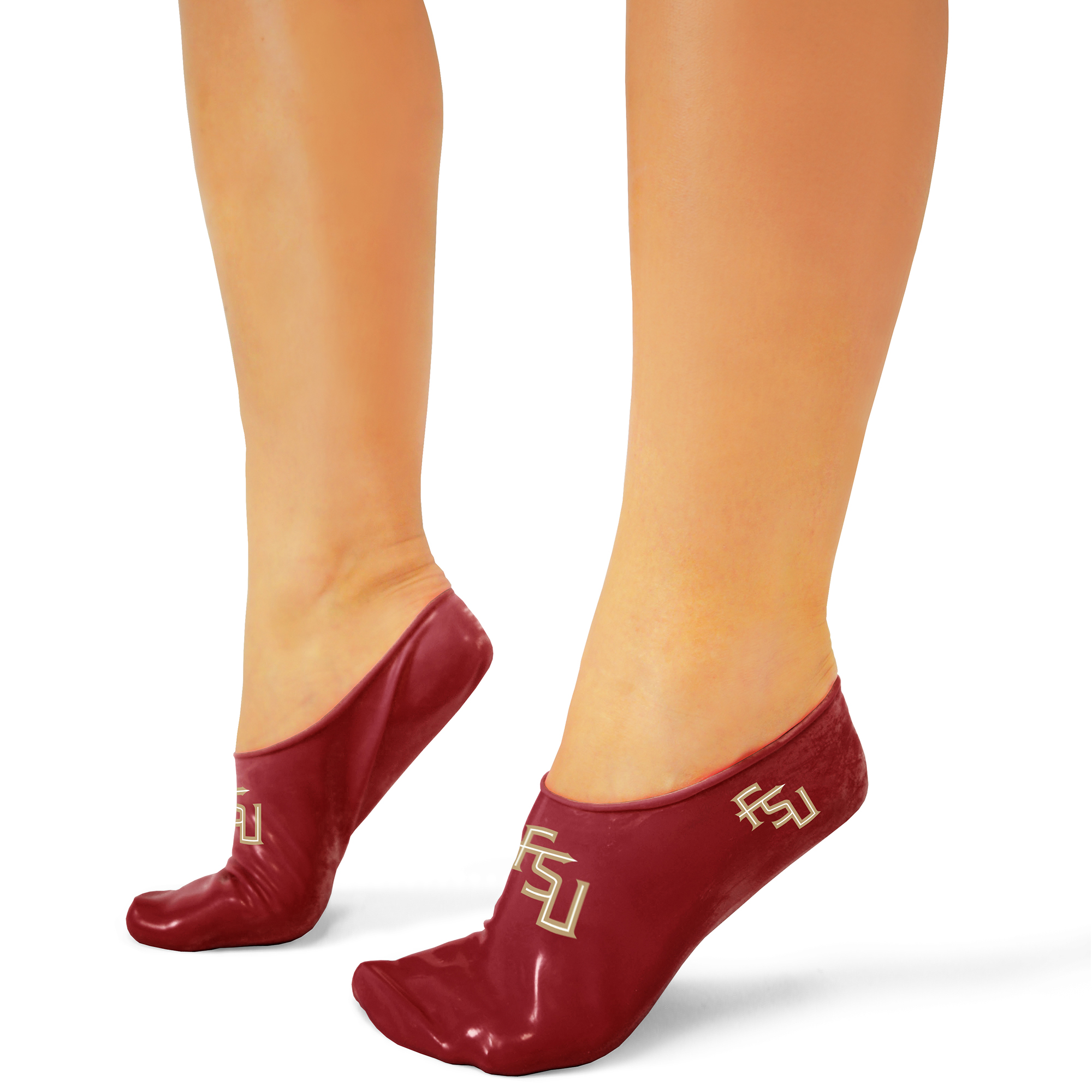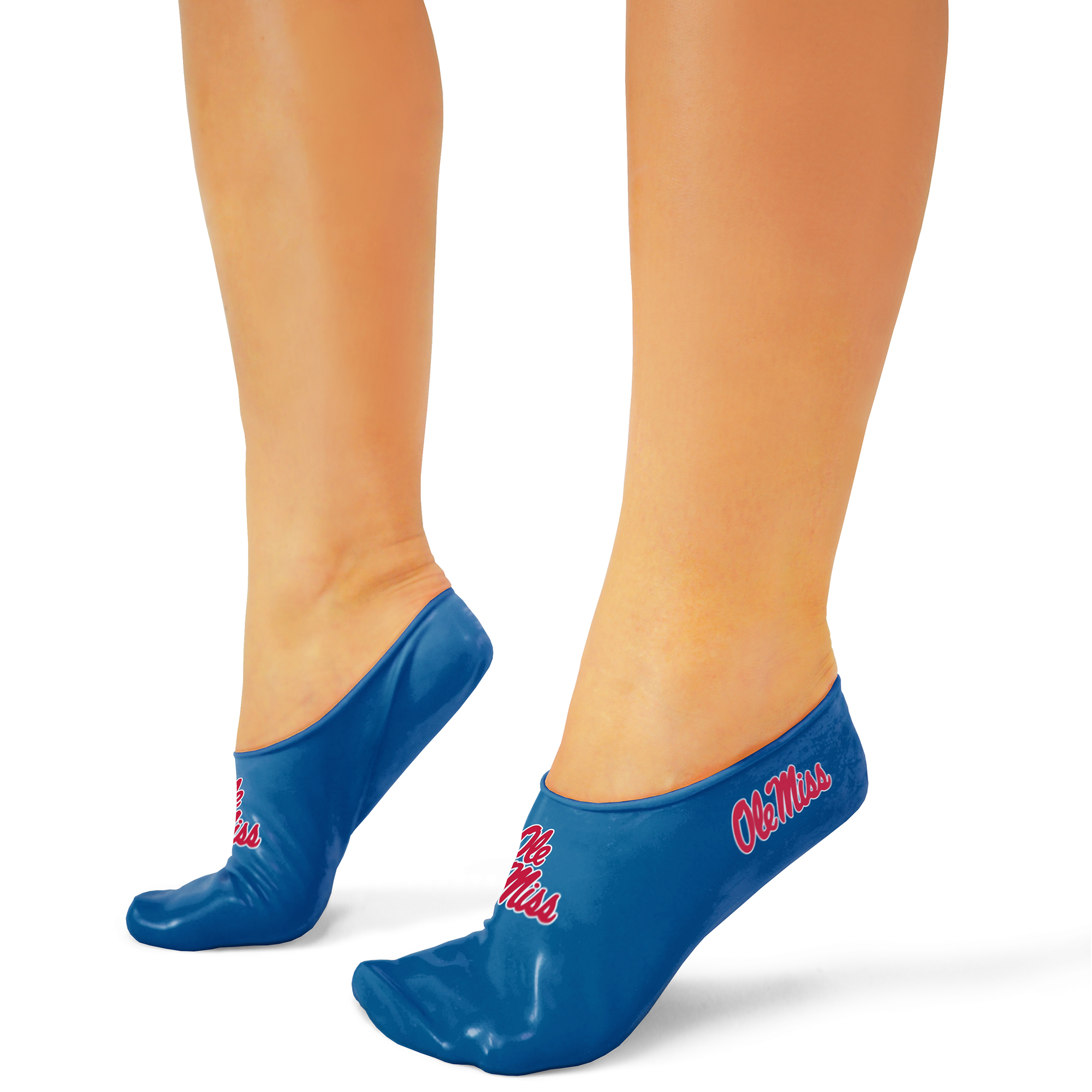 Jellyfeet™ – 1 color
Artworks – multiple colors within reasonable parameters
Artwork should be created in a vector-based program like Adobe Illustrator or Corel Draw

Artwork files should only be saved as: .ai, .eps, or .svg

The artwork should be created in a manner which allows for quick and easy color separation. The file should also be scalable or created and sent as the proper size.

If the artwork file contains any text – the text must either be converted to curves or outlines, or the font file(s) which are used must also be sent.
Minimum custom orders start at
500 pairs
Preferred pricing options available, including financing your bulk purchase through Jellyfeet™.
To get more information, please email to info@jellyfeet365.com
There are no plate fees, setup fees, or color matching fees.

There are no fees if the provided artwork is print-ready and acceptable. Modifications, adjustments, formatting, etc. are available for a fee. Contact us for a quote.
ORDER FORM
Please fill out the required fields and follow instructions to complete your order for your new custom Jellyfeet™!

To complete your order of custom Jellyfeet™, please follow these instructions: 
Art – Please fill out the form and send it to us with:

Your artwork (see Logo / Graphic guidelines)

Your order (including sizes, colors, and quantity)

Contact Information

Any questions or comments

Proof – We will email a proof ASAP. Please review it and reply to the email if the art is acceptable.
Order – Contact us with approval and we will move forward with your order.
We operate out of Minnesota, so please get in touch with us by filling out the required fields to send us your message. You can also get in touch with us by either phone or email.
---
Email: info@jellyfeet365.com
Phone: 1-844-411-3338
---