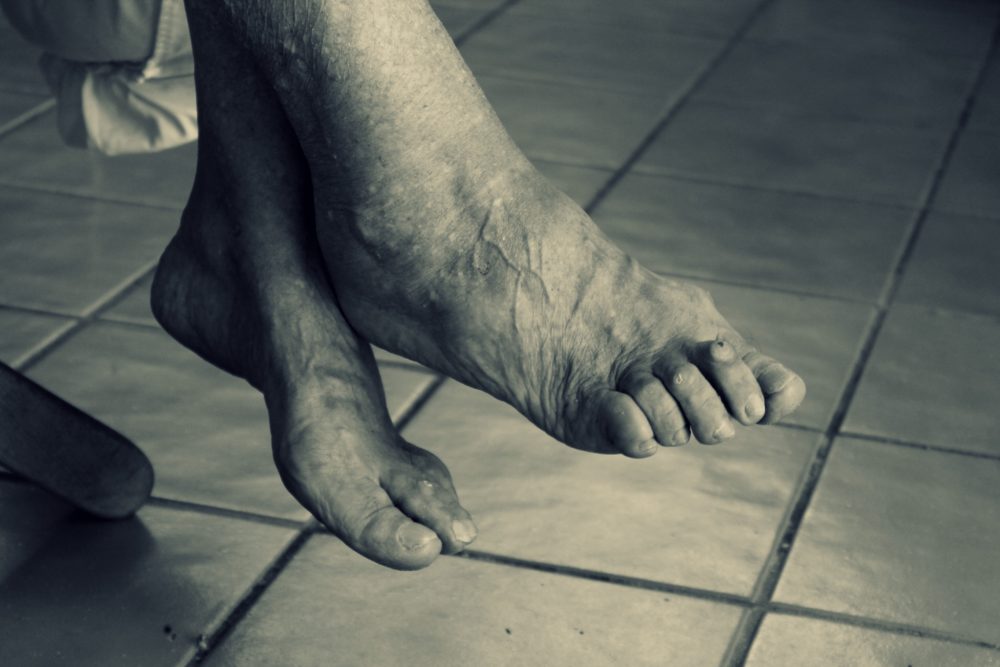 Two Feet Tips
by Dr. Richmond
#summerisover, but the communal diseases on public floors still exist! What will you do this fall to protect your feet!?!
Watch this video of a revolutionary foot care product called Jellyfeet. Dr. Richomond endorses, and recommends to all her patients in the Dayton, Ohio area.
Wash and Dry Your Feet Throughly!
When getting ready in a locker room and you don't have Jellyfeet place a clean towel underneath you're feet while getting dressed. 
Lather up!
For dry, and cracked heels, or callus feet, bunion pain, and sore feet from running, its ok to lather up the affected area that might be sore, rough, and dry, but avoid putting any lotion between your toes. Maceration is defined as the softening and breaking down of skin resulting in prolonged exposure to moisture. A few examples of maceration during this time of year would be within fall sports. Football, Soccer, Lacrosse players are just a few athletes that really need to be mindful of this condition. Excessive amounts of fluid remaining in contact with the skin or the surface of a wound for extended periods of time. If you have blisters from competing, open sores on the bottom of your feet, or a rash all of which need to controlled.
The key is prevention. Think about how you can best prevent your feet all of these things are more. Dr. Richomond recommends this product that can simply help prevent further exasperating foot issues.