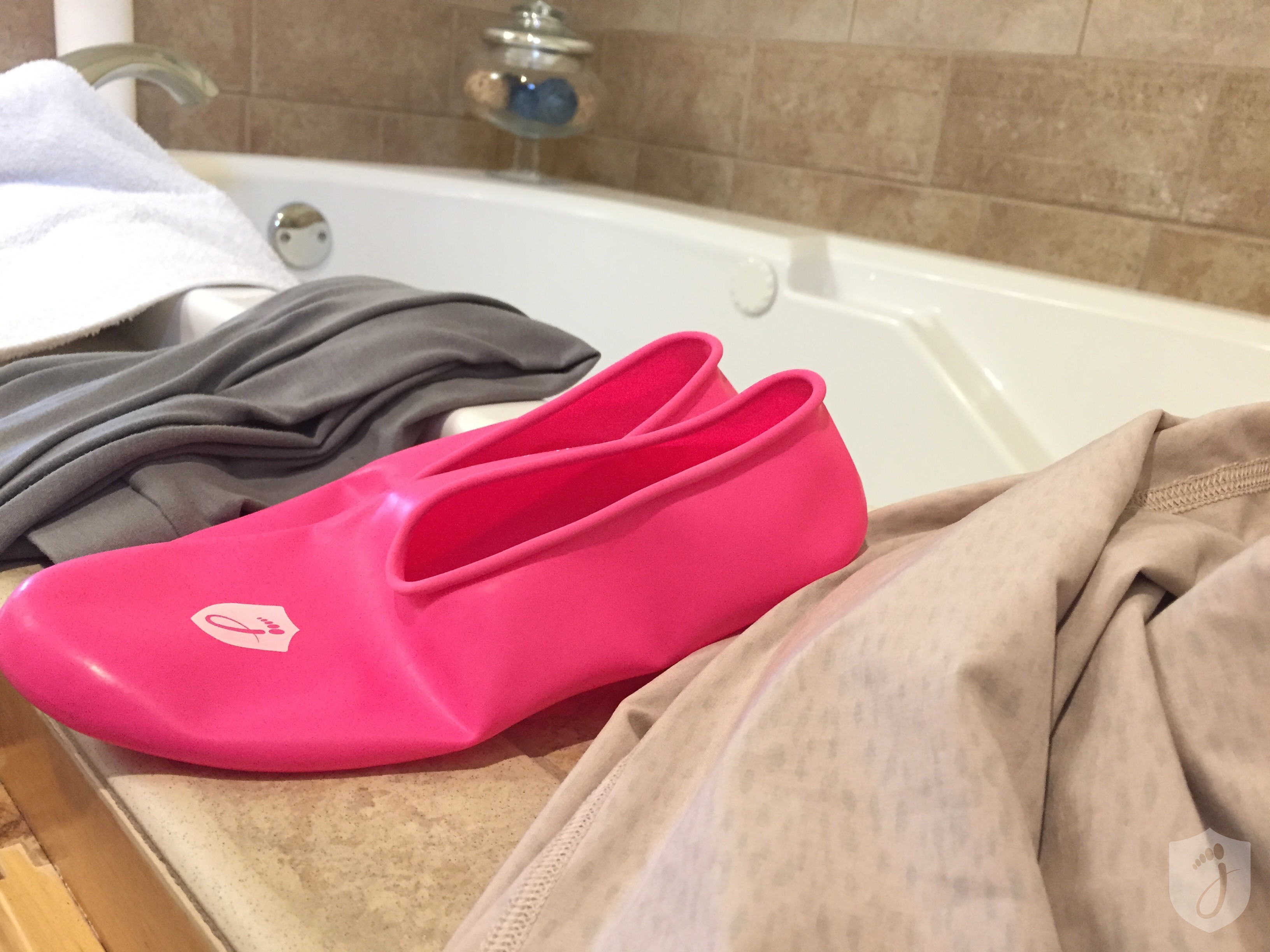 Top 5 Foot Care Tips for the Week
by Dr. Richmond
#summerisover but the communal diseases on public floors still exist! What will you do this fall to protect your feet!?! Watch this video of a revolutionary foot care product that I endorse and recommend to all my patients in the Dayton, Ohio area.
And a few more simple tips for anyone reading this post:
Top 5 Foot Care Tips for the Week: 
Wash and Dry your feet throughly. When getting ready in a locker room and you don't have a Jellyfeet™, place a clean towel underneath you're feet while getting dressed. 
Lather up! For dry and cracked heels, or callous feet, bunion pain, and sore feet from running, it's ok to lather up the affected area that might be sore, rough, and dry, but avoid putting any lotion between your toes. Maceration can be harmful to your feet if not treated properly. 
For Diabetics, Type 2, or folks with external neuropathy that experience foot pain. If your Podiatrist, Pharmacist, of Family doctor prescribes to you a topical, emollient, or any other ointment that needs to be applied to your foot, consider slipping on a pair of Jellyfeet™ to further enhance and penetrate your prescribed treatments, but again not for long term use. Short sprints for about 15-20 minutes is all that you need. 
After a pedicure when your nail polish is set and dry – slipping on a pair of Jellyfeet™ is perfect. You spend a lot of time getting your feet pampered. Make it lasts. The Jellyfeet™ covers the entire foot. This is a great feature. They have a grip at the bottom so that you're not slipping, but you still need to use them at your own risk. They are water-resistant, and are very sexy and comfortable in my opinion. 
Ditch the flip flops, socks, and crocs because none of these are airport, TSA, airplane, hotel room floor, beach, and indoor/outdoor friendly like the Jellyfeet™.